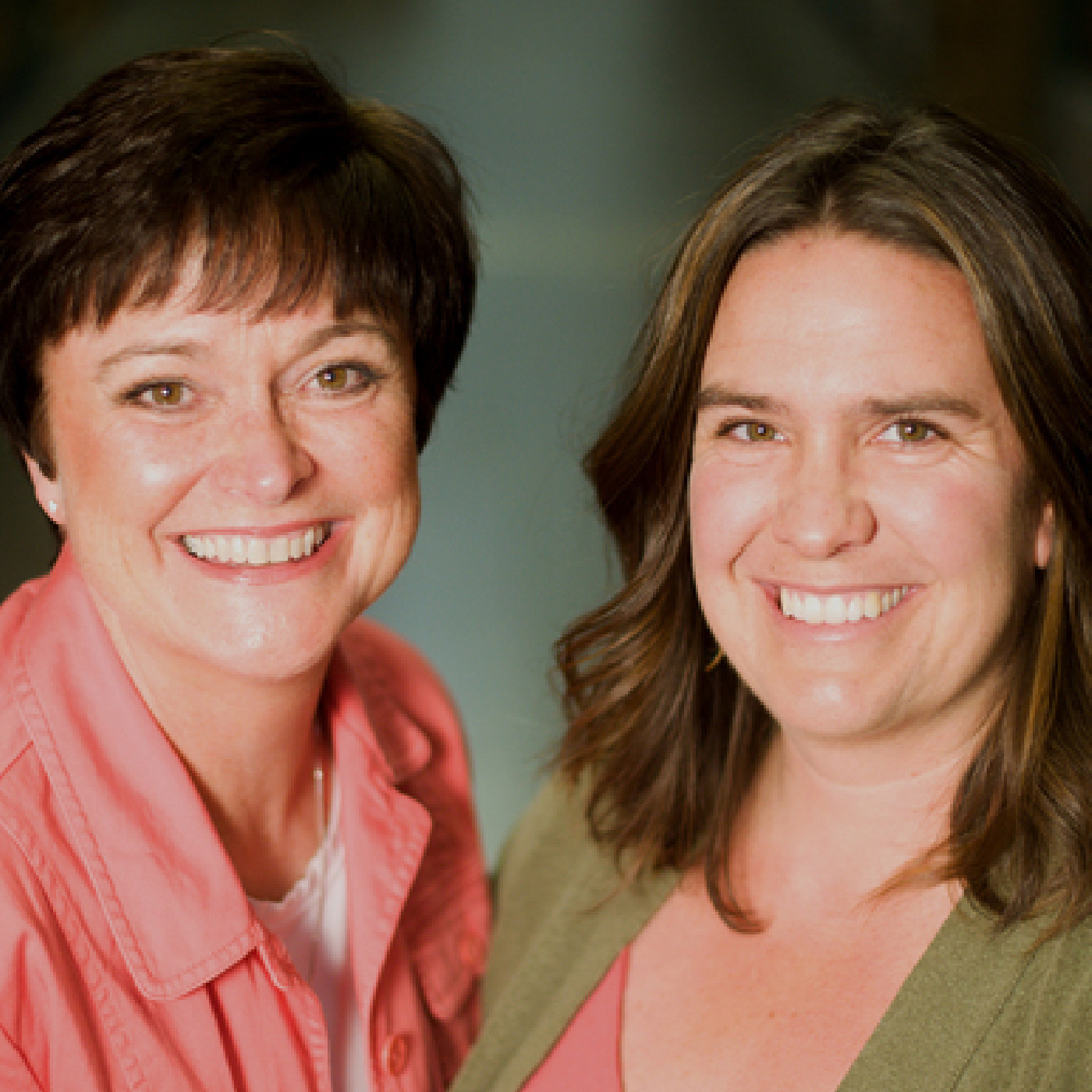 Aubrey Day and Stacy Poore are the owners and curators of Bread & Butter Neighborhood Market in downtown Colorado Springs. This bodega-inspired space boasts walkability, a welcoming environment, and a wide selection of purposeful foods and spirits — many of which are sourced from local vendors.
In this episode, enjoy the origin story of Bread & Butter, seeing how these women's passions for food and people crossed paths to provide both a convenient, personalized grocery shopping experience and a place for neighbors to find community.
Listen to our conversation to discover how Aubrey and Stacy work to turn grocery shopping from intimidating to inviting. For more local entrepreneurial interviews, visit our full library.