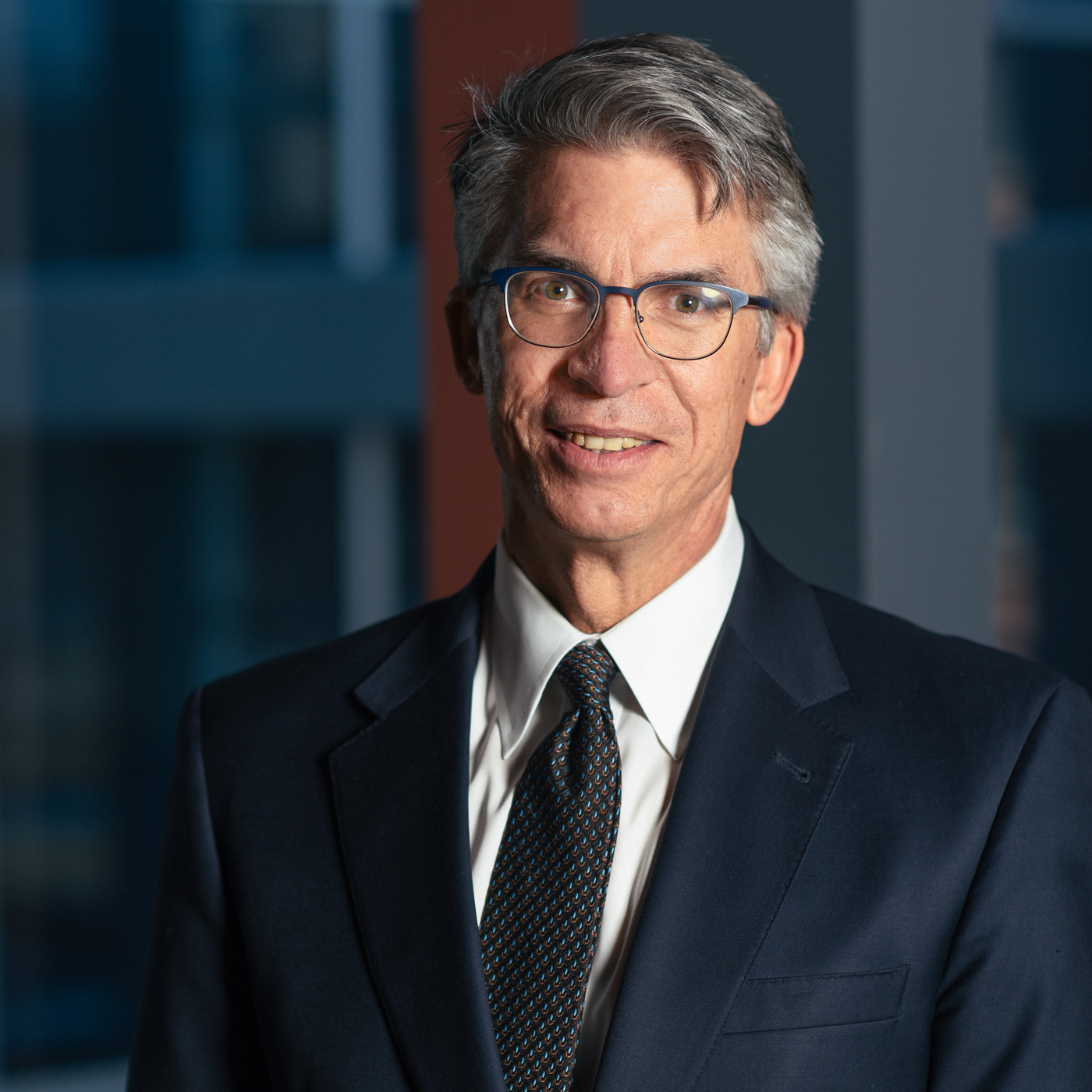 Dirk Draper is the President and Chief Executive Officer of the Colorado Springs Chamber and Economic Development Council. The Chamber's mission is to serve and support the Colorado Springs business climate and military community by providing education, events, resources, and funding. In addition, they represent COS as a key voice in public policy.
In this episode, Dirk details the very real disruption that COVID-19 had on the Colorado Springs area and in turn, the Chamber's operations, including a major focus on response efforts and the formation of a new partnership with public health.
Listen to our conversation for a glimpse into the before and after-pandemic days in Colorado Springs, along with Dirk's vision for what the road ahead looks like for his beloved community. To enjoy the full miniseries of COS in COVID interviews, visit our podcast library.