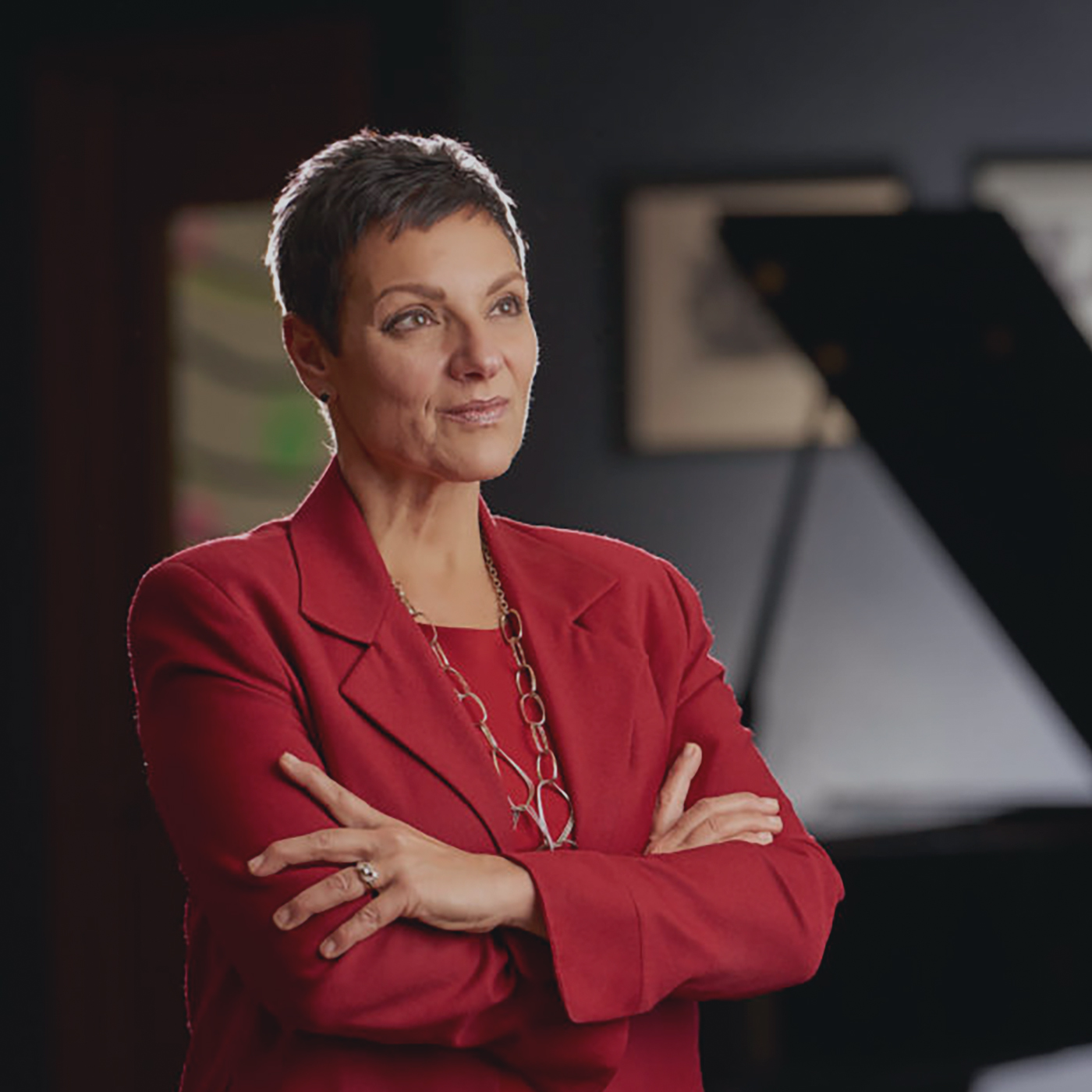 Linda Weise is Founding CEO of the Colorado Springs Conservatory. Since 1994, the Conservatory has provided world-class, performing arts training to students of all ages and abilities across the Pikes Peak region. In addition to arts immersion studies, the Conservatory places a high value on community arts advocacy.
In this episode, Linda recounts her team's race against the clock to transition all programming online, while maintaining high-quality instruction and prioritizing personal connection. In addition, she celebrates the surprising success the Conservatory has seen this year, including serving a record number of students and families.
Listen to our conversation to see how the arts are shining light in a dark time. Browse our full COS in COVID miniseries for more pandemic stories and interviews.