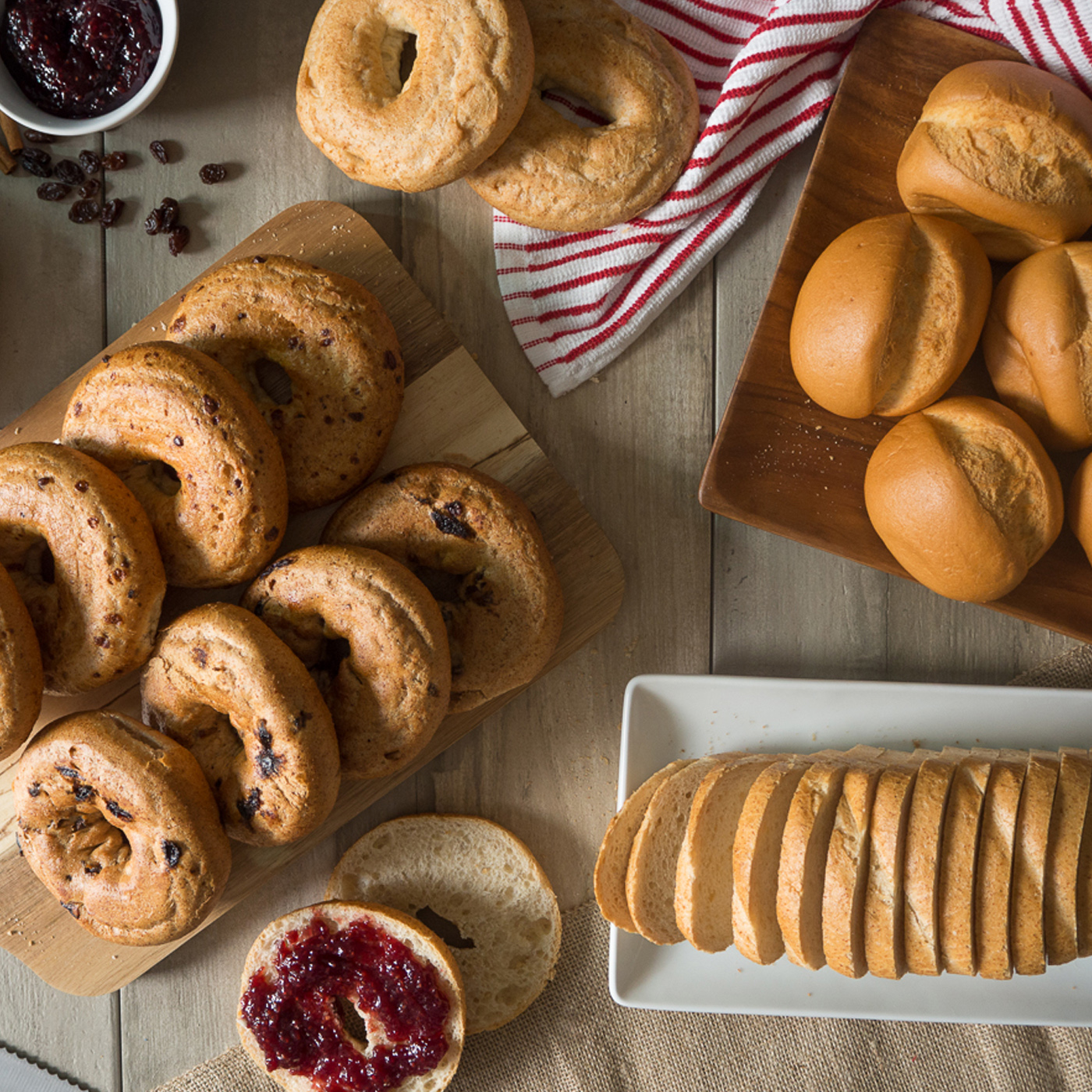 Erik Van Horn is the owner of Outside the Breadbox — a family-owned, gluten-free bakery in Colorado Springs — committed to quality cooking and clean ingredients. The bakery is open for locals to purchase fresh bread, cookies, pies, and more, but their nut, soy, allergy, and dairy-free products can also be found in grocery stores across Colorado and the southwest (AK, CO, LA, NM, OK, TX, and WY).
In this episode, Erik provides a unique perspective on COVID-19's impacts on the kitchen, including the implementation of strict standards of care and the addition of new customer-centric services, like online shopping and curbside pickup.
Get a look inside an essential food manufacturing business in this conversation and learn why Erik expects a pandemic to lead to healthier food choices. For more COS in COVID stories, visit our full library of interviews.