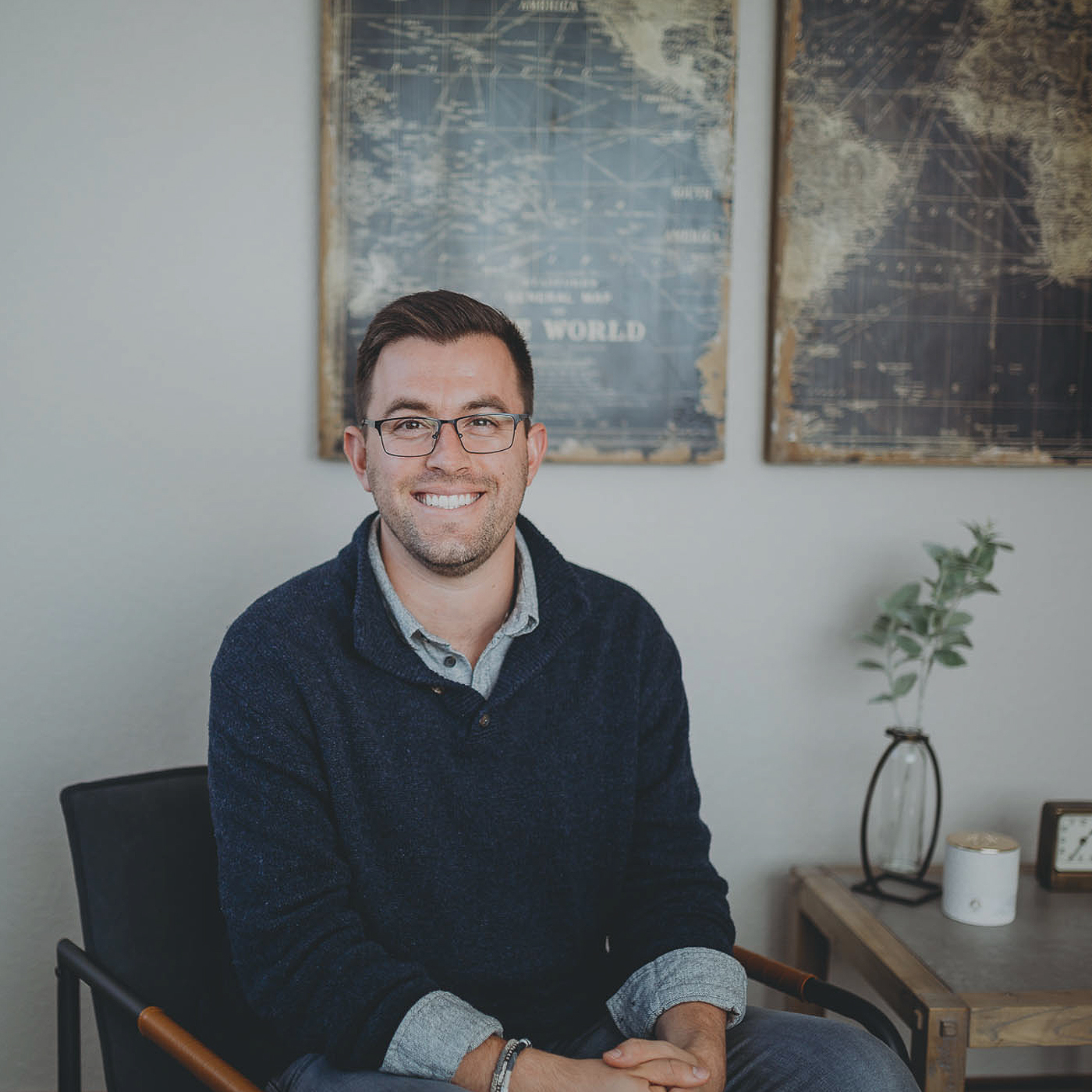 Max Ziegenhagen is a marriage and family therapist and the owner of North Family Counseling in Colorado Springs. After identifying a critical need for teen therapy in the Springs, Max moved from California to open a trauma-specialized practice. Today, Max and his team of therapists serve individuals wrestling with a range of mental and relational challenges.
In this episode, Max discusses the positive and negative implications that COVID-19 and the stay-at-home order had on the mental and emotional health of his community, sharing how his practice had to pivot in response to new challenges and crises.
Listen to our conversation to hear why Max remains hopeful and encouraged despite counseling through a pandemic. For more COS in COVID stories, visit our full library of interviews.