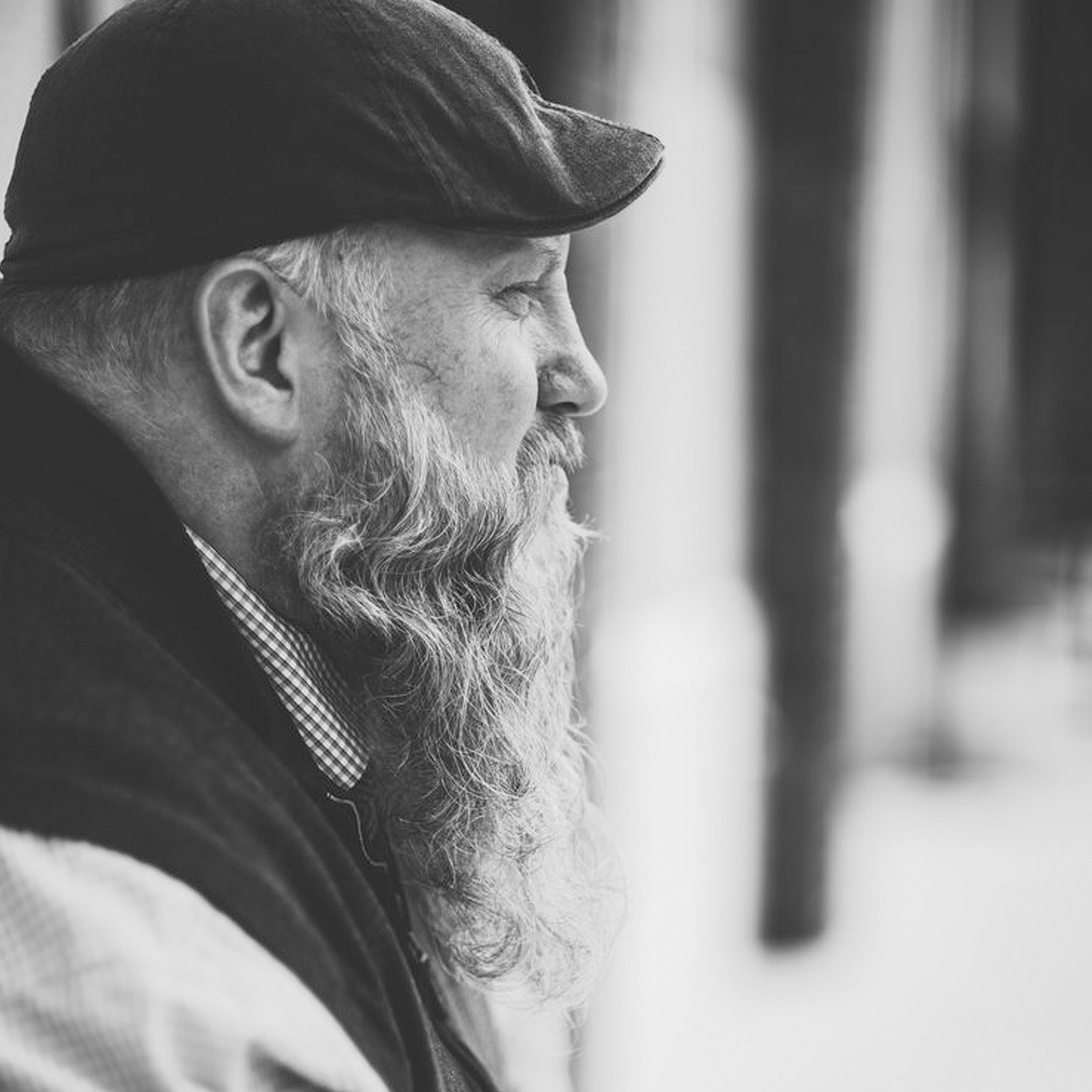 Pete Heiniger is an executive pastor at Discovery Church Colorado in Colorado Springs. With an open-door, "come-as-you-are" philosophy, Discovery Church is committed to a mission of rescue, where any person who walks in the doors knows that their story is safe — no matter their past or previous experience in the church. 
 
Like many other churches impacted by COVID-19, Discovery Church had to close its doors and make the transition to online services. In this episode, Pete takes our conversation down a different path, focusing less on the pandemic's effects on business operations and more on the implications it had on their ministry efforts and the community's spiritual health. 
Listen to our conversation to learn how the church discovered new ways to build community and reach their neighbors in a time of need. Browse our full COS in COVID miniseries for more pandemic stories and interviews.