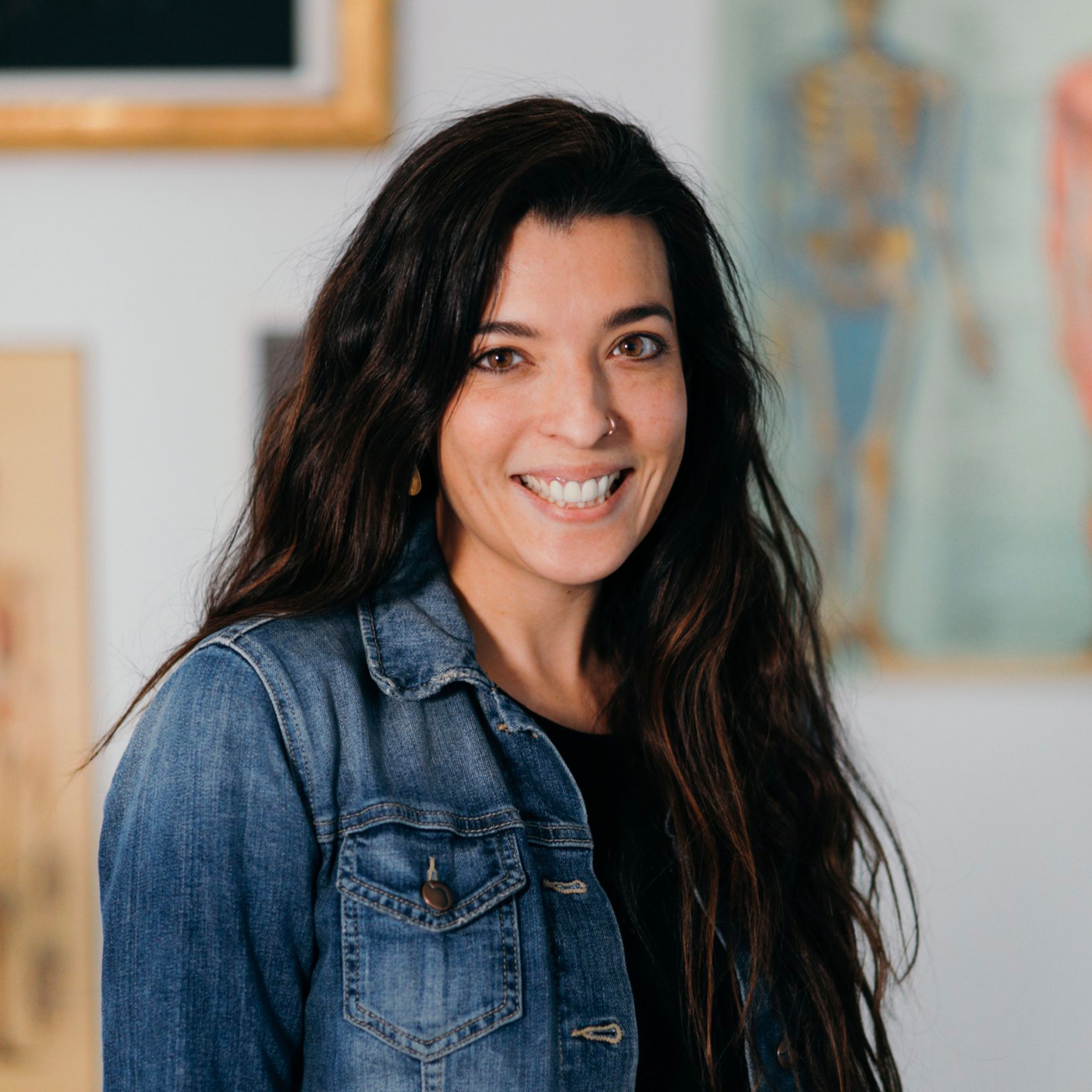 Erin Poovey is the owner of Camino Massage Therapy in Colorado Springs. With a unique variety of techniques at their disposal, she and her team of massage therapists provide personalized, therapeutic care to subdue or eliminate longstanding pain.
In this episode, Erin discusses how being deemed a "non-essential" business during the COVID-19 quarantine meant some major shifts in how they met clients' needs, including a new focus on education and at-home self care.
Listen to our conversation for Erin's perspective on the power of physical touch amidst an isolating pandemic. For more COS in COVID stories, visit our full library of interviews.