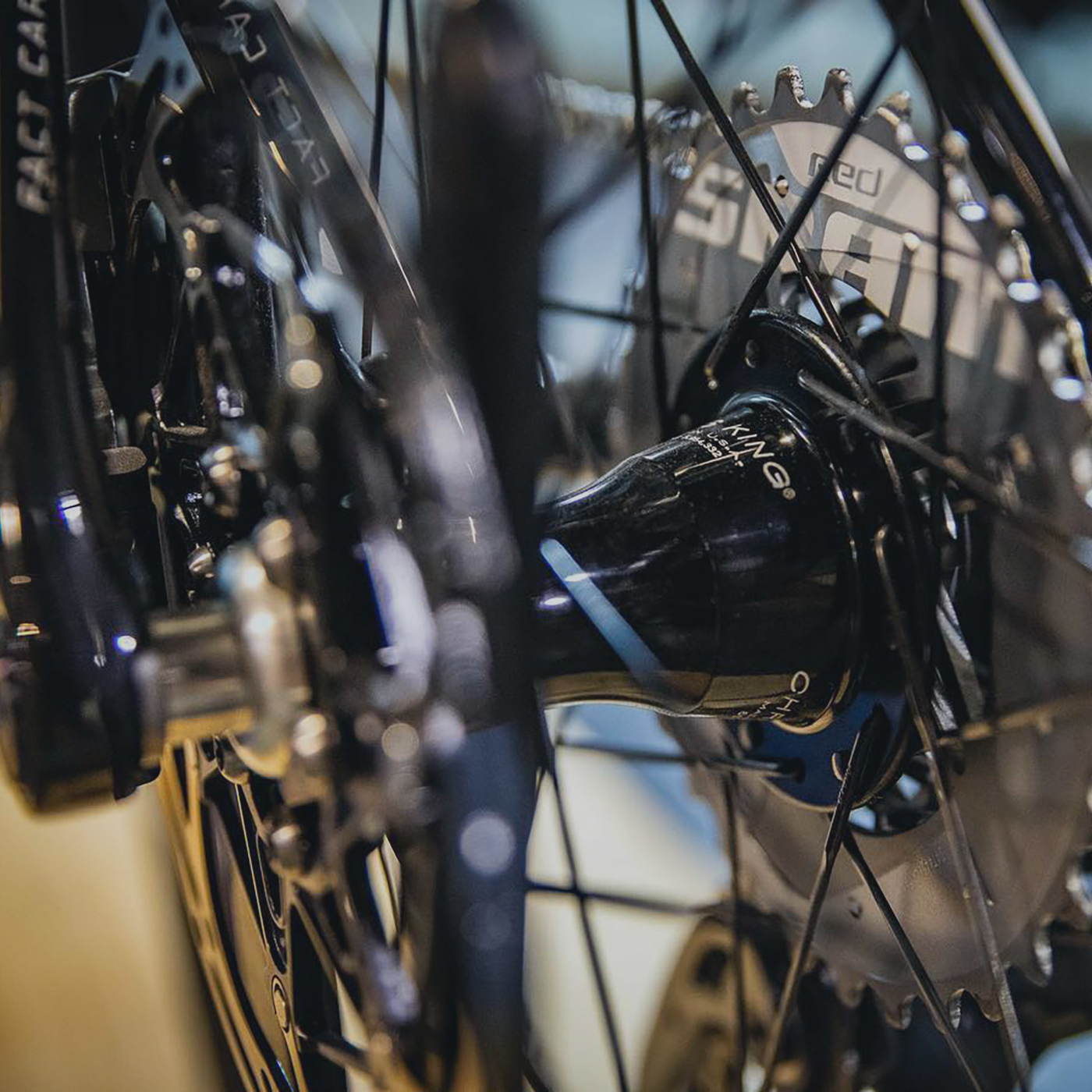 Bruce McGrew is the owner of ProCycling bike shop in Colorado Springs. With East and West locations, Bruce and his team of cycling experts serve and supply individuals of all biking ability — from entry-level to enthusiast.
In this first episode of our COS in COVID miniseries, Bruce shares the somewhat surprising impact that the pandemic had on the bike business, when — as outdoor activities increased in popularity — ProCycling saw more new faces and higher sales than ever before.
Ride along with us to hear Bruce's predictions for how the biking world and outdoor activities will evolve post-virus. And as always, best sure to check out all of our Metaphorically Speaking episodes.