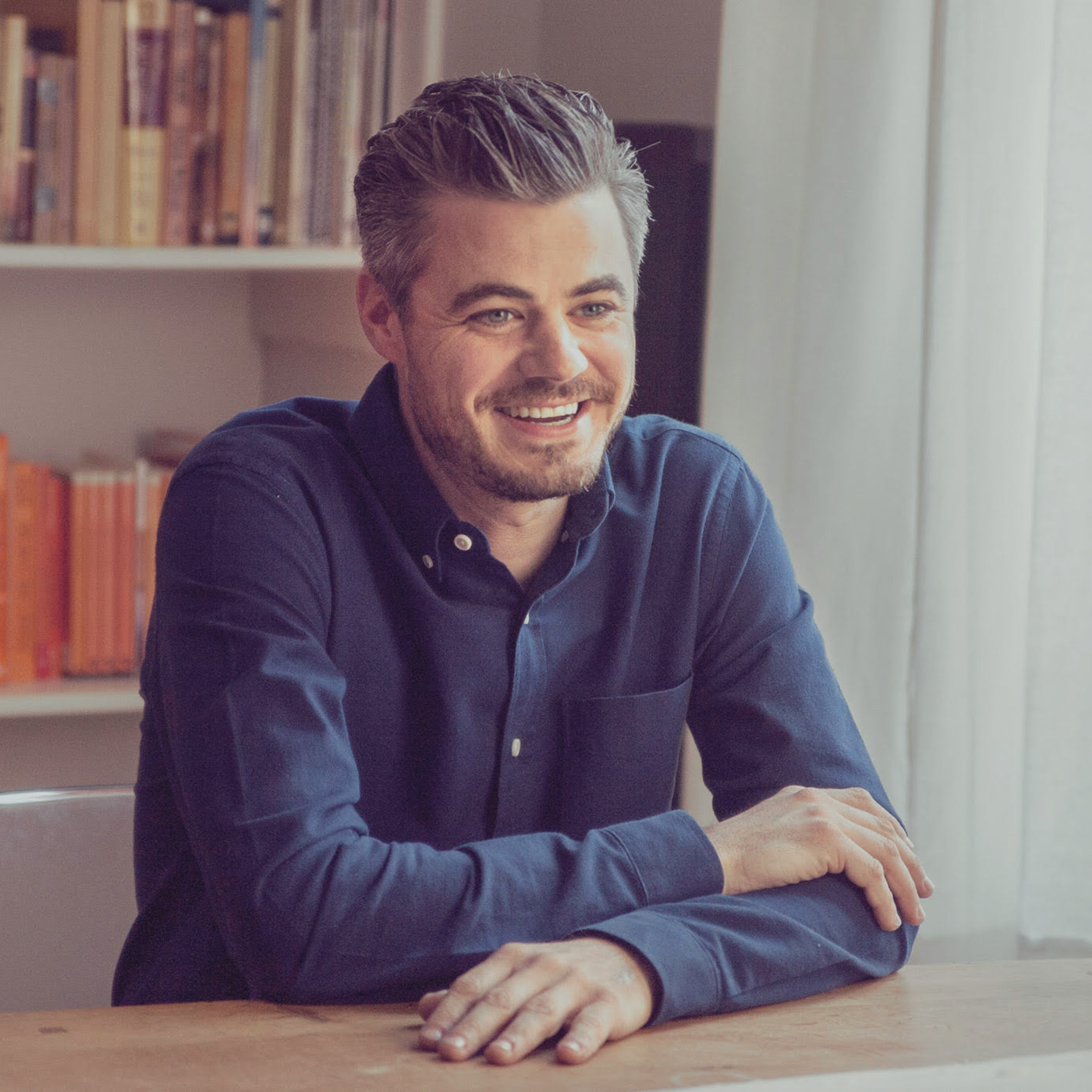 With the current pandemic situation, we're presently unable to record and produce new podcast episodes. And so, while we wait for some normalcy to return, we decided to go back into our archive of entrepreneurial interviews and publish some content never before released in this format.
We start this month with Scott Harrison, CEO of charity: water, who I had the privilege of interviewing in 2015 via Skype. At the time, I was promoting a fundraising campaign via my photography business — Joetography — and was crazy enough to ask him for an interview. He was even crazier enough to accept the invitation.
Scott has an amazing story of personal transformation that ultimately led him to found his non-profit that seeks to bring clean water to the world. In our conversation, we don't journey too deeply into his personal journey, but I encourage you to discover it for yourself in his book, Thirst.
In these times when health and sanitation are on the forefront of American's minds, we thought dusting off this timeless conversation would be the best conversation to share. We hope you'll enjoy the discussion.