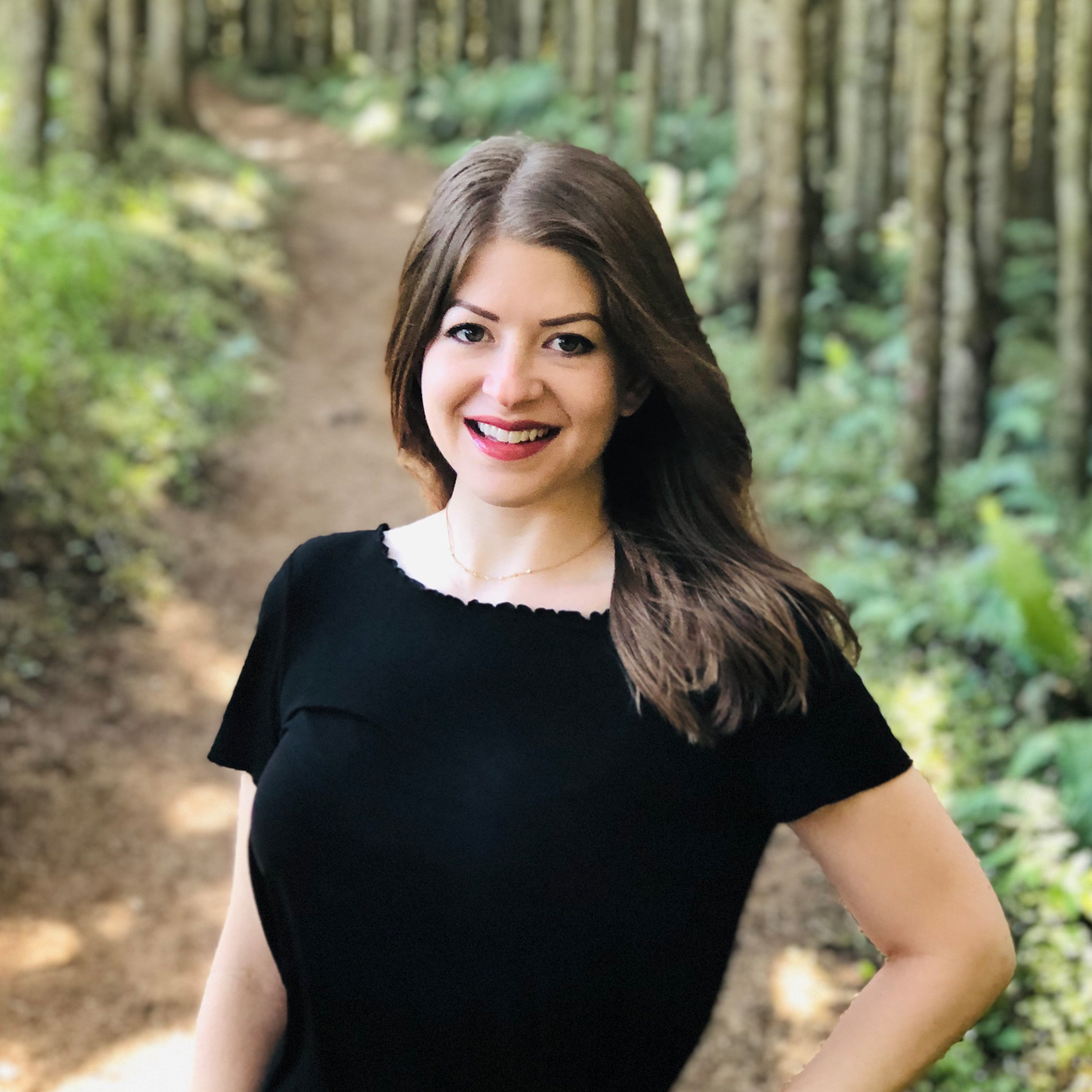 Rachel Richards is a professional speaker, finance guru, and bestselling author of Money Honey: A Simple 7-Step Guide for Getting Your Financial $hit Together. At the age of 27, she retired from corporate life and now spends her life in Colorado Springs empowering others to take control of their financial future and achieve their dreams.
In this episode, discover how personal finance was written in the stars for Rachel from the start, setting her on a path to coach countless people toward financial freedom and create a money-mindful community.
Listen to our conversation for a front row seat to how Rachel turns a dull and intimidating topic like finance into something sassy, fun, and simple. For more inspiring entrepreneurship stories, visit our full library of interviews.