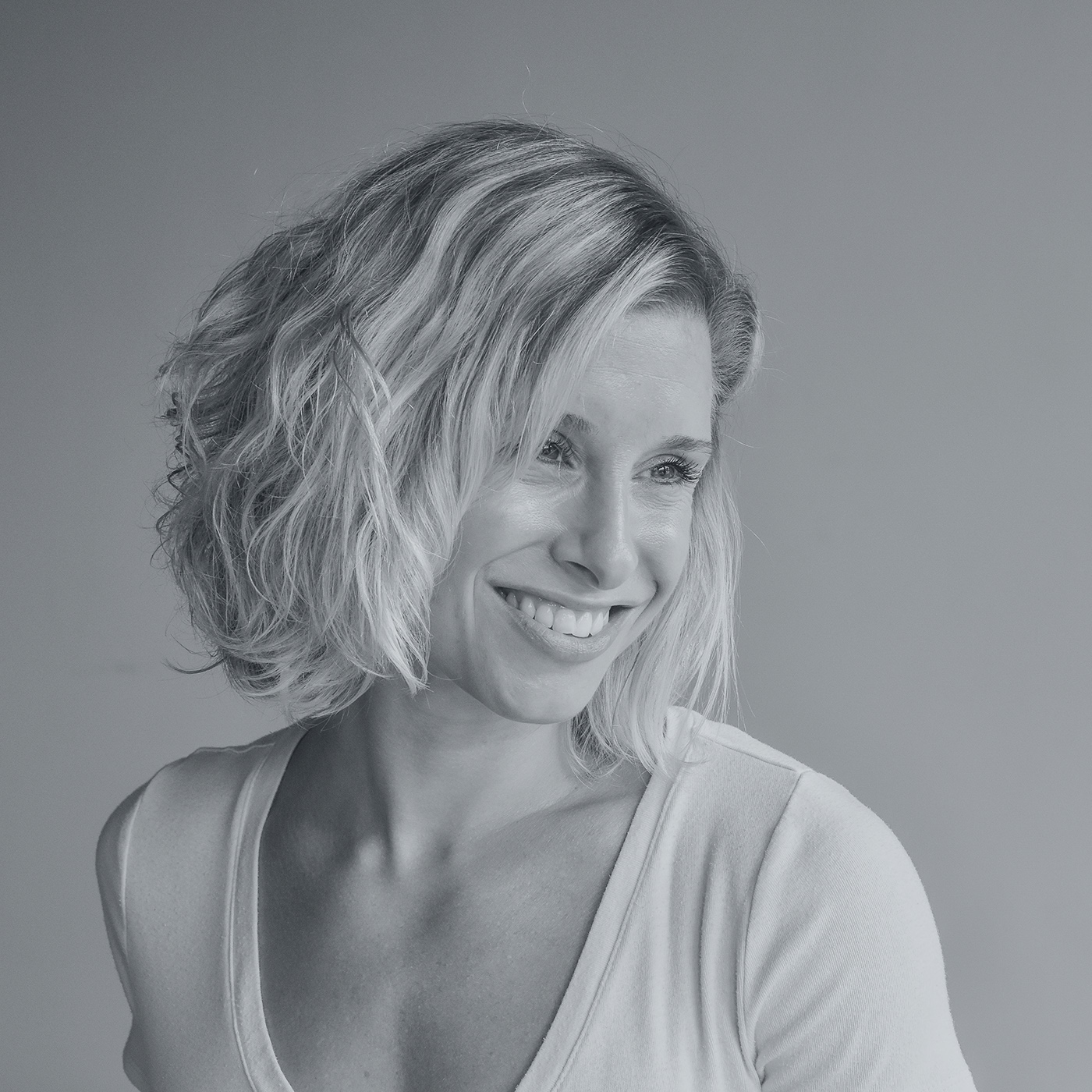 Suzanne Palazzo is the founder and CEO of Upper Deck Fitness in Stamford, Connecticut. Having set out on a mission to redefine the fitness culture, Suzanne is passionate about creating a space that prioritizes people over the bottom line and challenges individuals to determine the "why" behind wellness.
In this episode, Suzanne shares how she found her voice and unlocked confidence, empowerment, and emotional release through movement, detailing how a unique marriage between dancing and writing led to an unconventional approach to fitness and a fulfilling purpose.
Listen to the conversation to discover how Suzanne's uncomplicated, unsexy view of fitness has led to long-term life change, both for herself and the clients she serves. For more inspiration, check out the full library of entrepreneur stories.