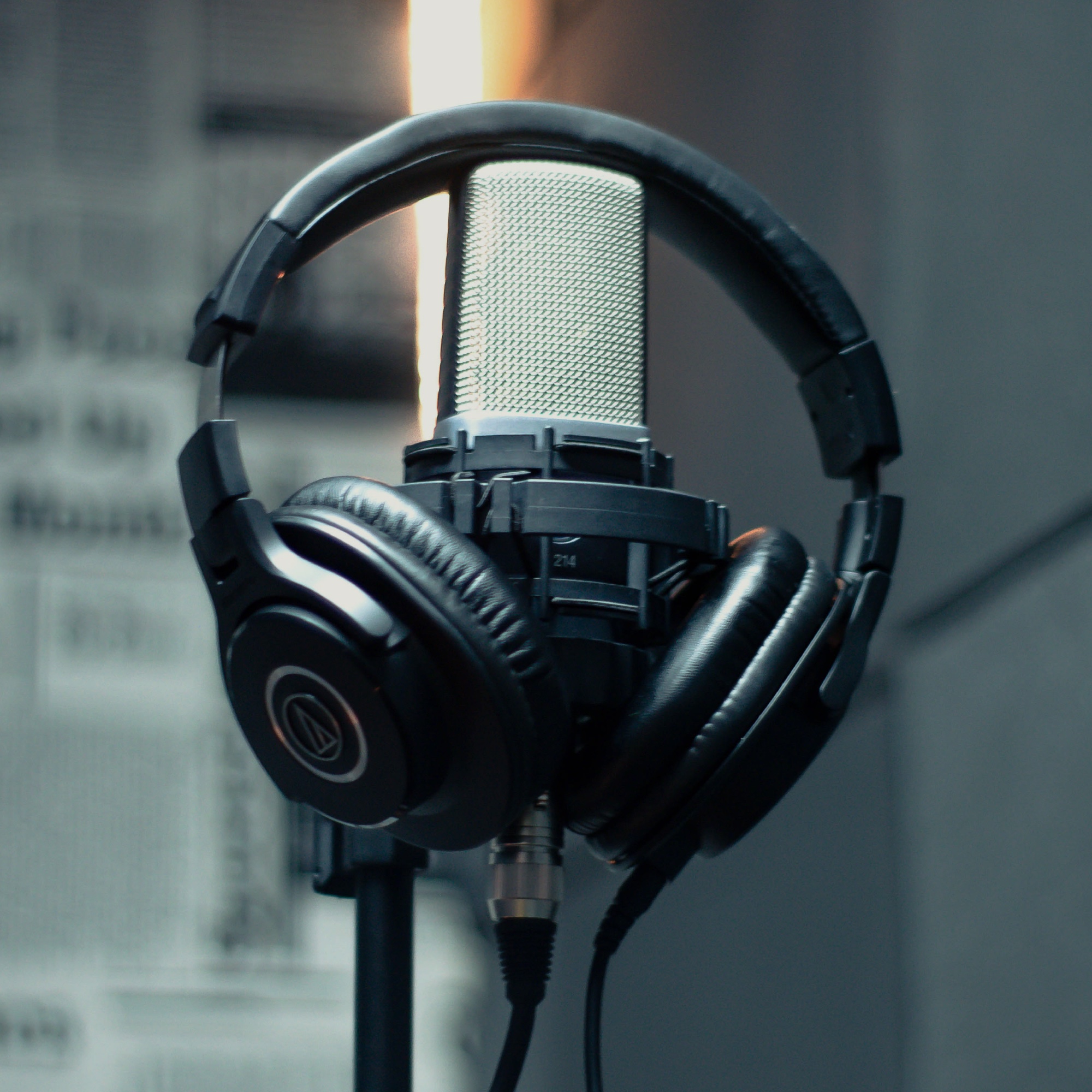 In this episode, Metaphorically Speaking hosts Joe Dudeck and Shannon Jirik reminisce on the podcast's inception and evolution over nearly three years, including the show's inaugural seasons on sharing your small business story and experiencing fear in life and work and the interim "COS in COVID" series.
Mostly, they wind down the year by sharing memories, notable moments, and laughs from a collection of their favorite interviews with local Colorado Springs small business owners or entrepreneurs.
Listen to the best of COS recap and visit the episode library to enjoy the whole collection of inspiring stories.