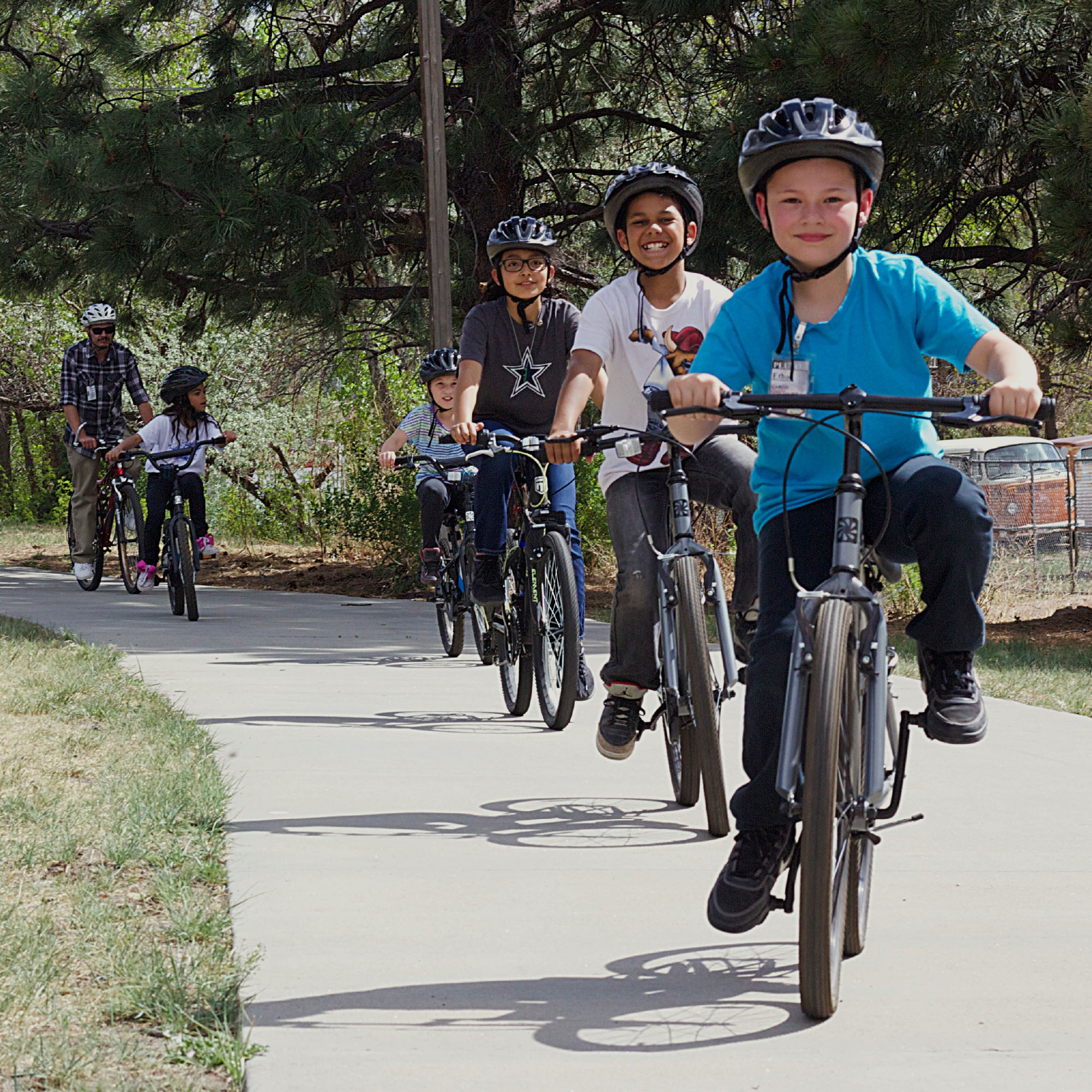 Daniel Byrd is the executive director of Kids on Bikes, a non-profit organization bringing joy and freedom to kids and families in the Colorado Springs community "one bike, one ride, and one mile at a time." With a mission to inspire and empower all kids to lead healthy, active, and happy lives, Kids on Bikes sets out to combat childhood obesity, encourage friendships and wellness, and foster a love for the outdoors by providing access to bikes, education, and cycling opportunities.
In this episode, Daniel talks all things kids, including growing up in Colorado Springs, working with homeless youth, and applying his background as a coach, counselor, and social worker to his current role.
Listen to our conversation for a fresh perspective on the power of pedaling. For more inspiring stories, visit our full library.