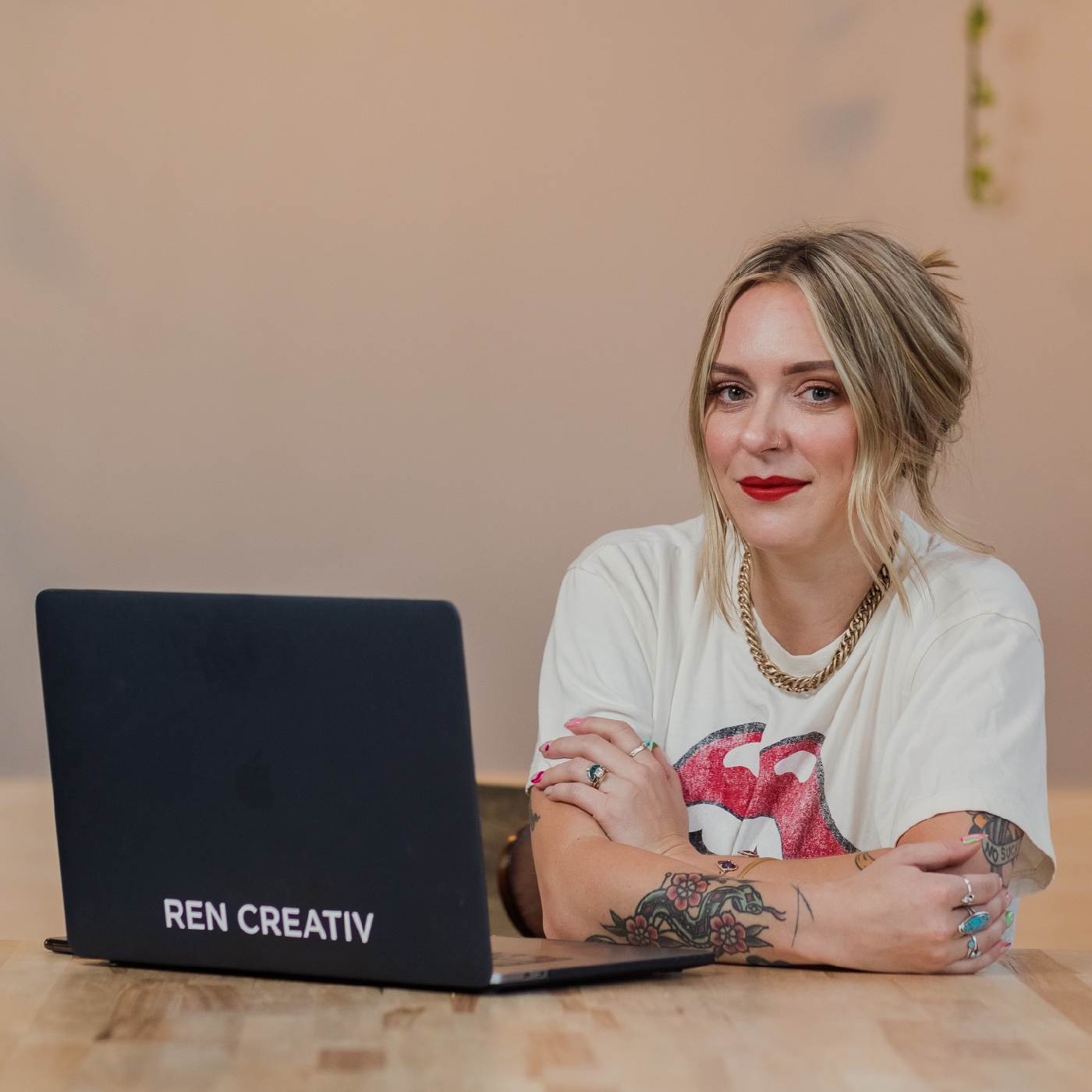 Lauren McKenzie is the owner of REN Creativ, a Colorado Springs creative studio that offers branding, web design, and photography services. Armed with "contagious creativity and boundless originality," Lauren's stamp can be found in bars, breweries, and other small businesses across the local landscape.  
  
In this episode, hear how Lauren's journey of self-discovery led her to become a brand champion for the little guys. Listen to our conversation for talks on following your gut, being a female business owner, and finding your own definition of success.
For more local entrepreneurial stories, visit our full library.