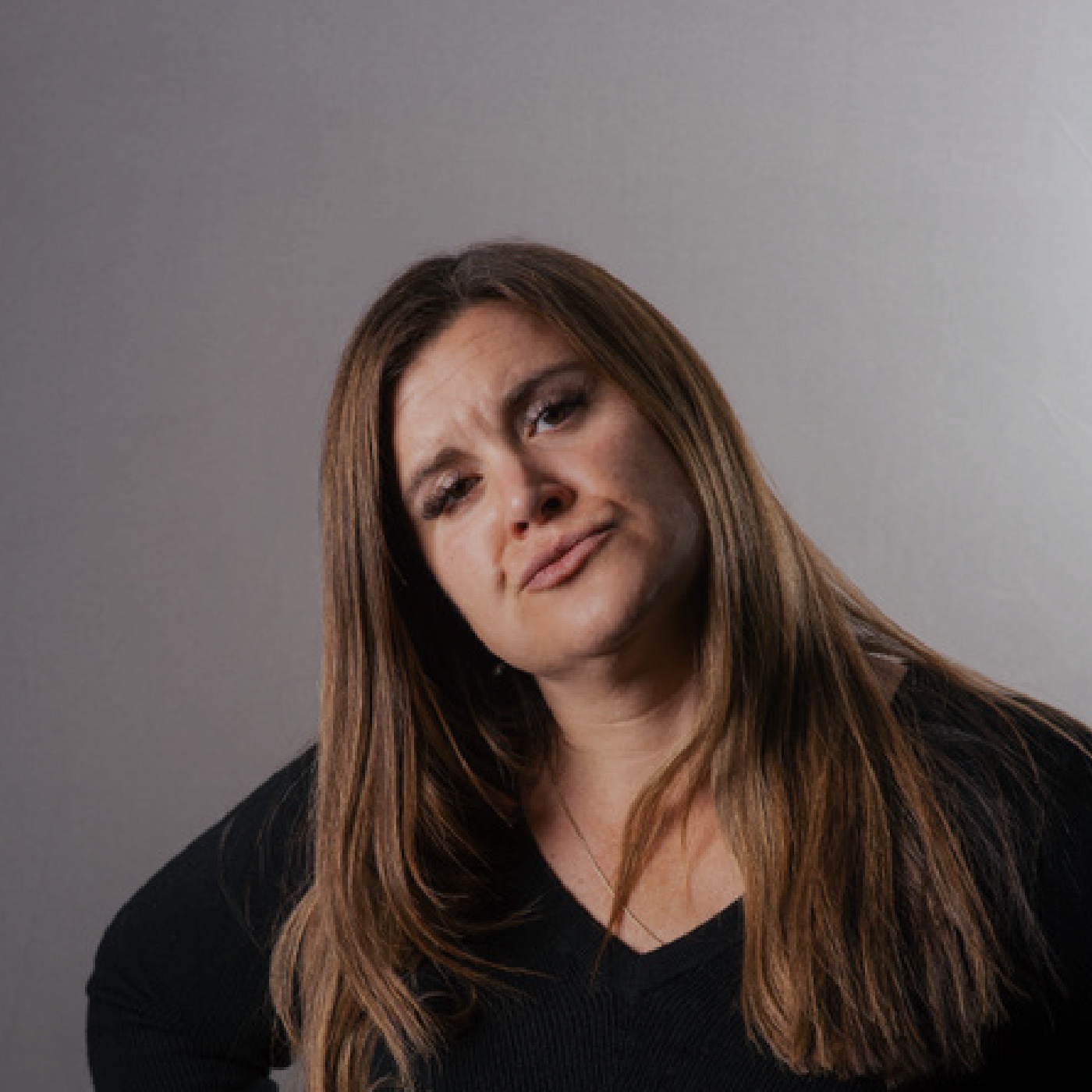 Lisa Tsarowitz is the founder and owner of Epicentral Coworking, a shared space for working nomads, including freelancers, small business owners, entrepreneurs, and commuters. With two locations in Colorado Springs, members can access meeting rooms, private offices, and a range of amenities. At Epicentral, "Work Hard, Do Good" means more than sitting at a desk for the day; it's a challenge for do'ers and thinkers to become change makers. 
In this episode, hear why Lisa felt Colorado Springs was lacking energy around entrepreneurship and what inspired her to meet a need for community through coworking. 
Listen to our conversation for a reminder that collaboration is a powerful conduit to creation. For more encouraging stories, visit our full library of interviews.