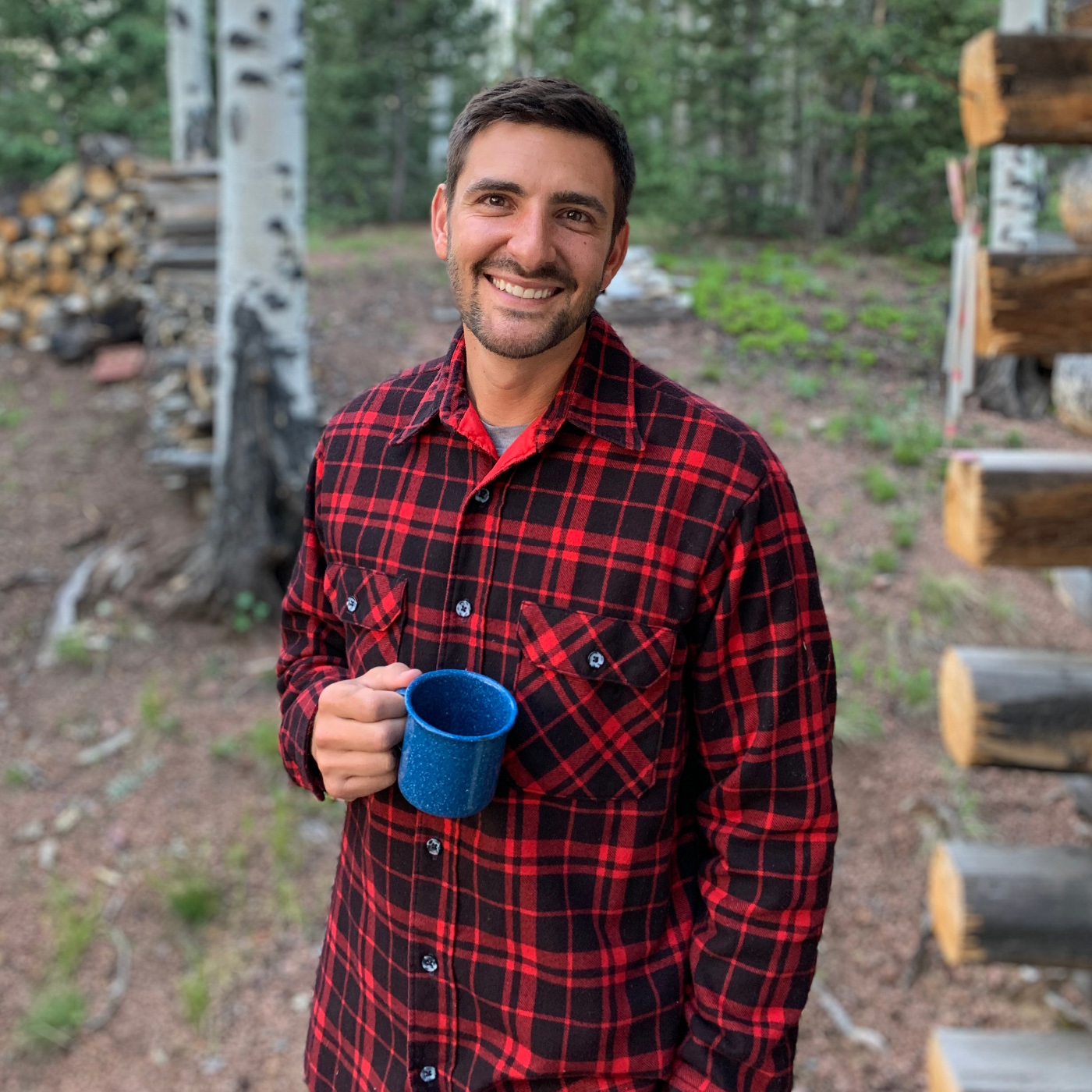 Bobby and Brooke Mikulas are the founders and owners of Kinship Landing, a boutique hotel, cafe/bar, and event space in downtown Colorado Springs. "Built with exploring in mind," Kinship Landing is more than just a place to spend the night. Acting as a personalized resource hub for both tourists and townies, the Kinship Landing team provides recommendations for how to experience the Springs like a local through craft dining, culture, recreational activities, and more.
In this episode, discover the journey that led this husband/wife team toward a livelihood of hospitality, from family values instilled at birth to a life-changing trip around the world. Listen to our conversation for a meaningful perspective on belonging and being a good neighbor.
For more local entrepreneurial interviews, visit our full library.