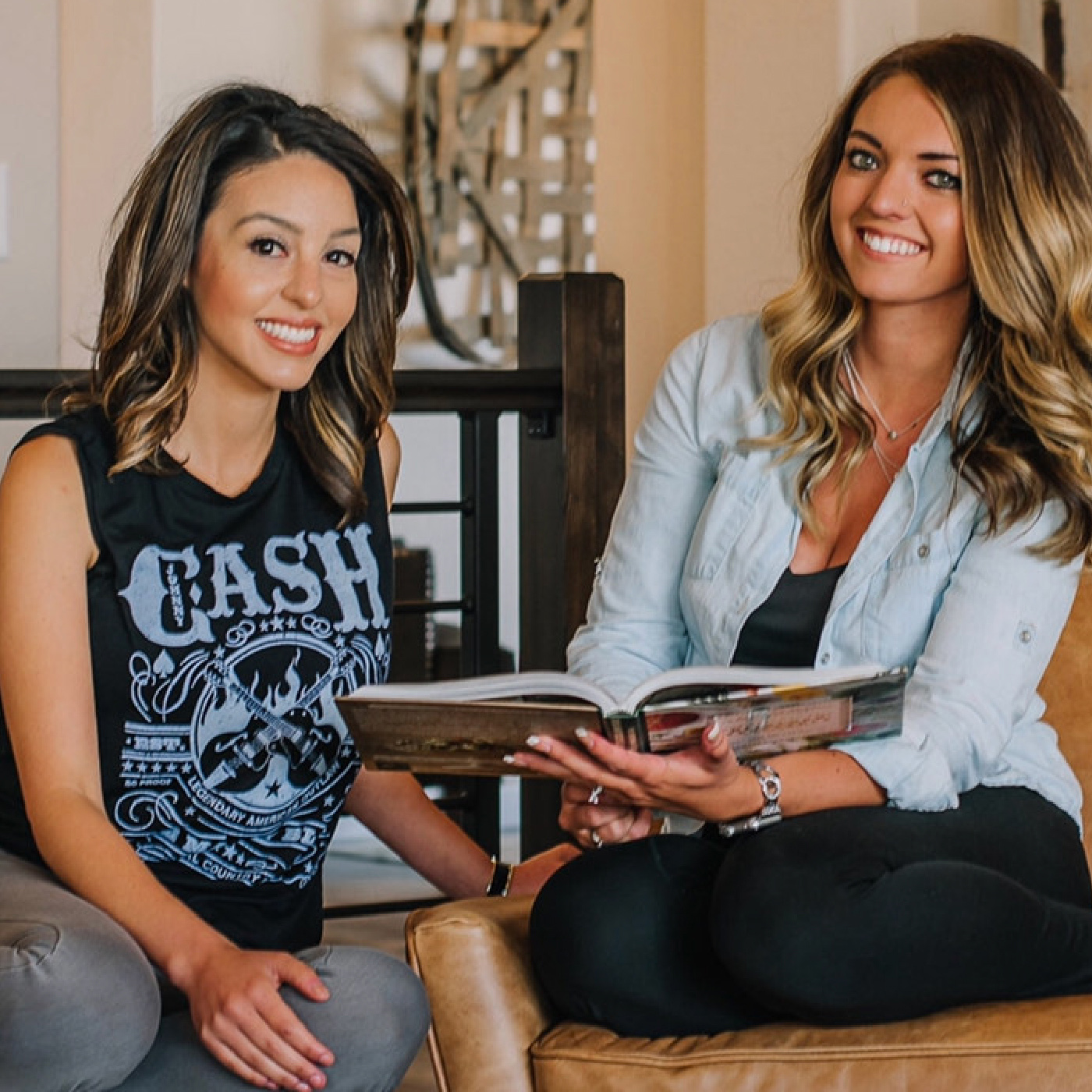 Gayla Bustos and Brittany Winn are the real estate agents behind Property Mommies, a team serving homebuyers and military families in the Colorado Springs area. Together, they strive to create a positive, transparent, and stress-free experience for clients as they settle them into their dream homes.
In this episode, get a glimpse into what makes this best-friend team unique, including juggling roles as professionals, mothers, and military wives and seeing how their personal stories allow them to serve their clients well. 
Listen to our conversation to enjoy a dose of personality and vulnerability from the Property Mommies. For more inspiring stories, visit our full library of interviews.