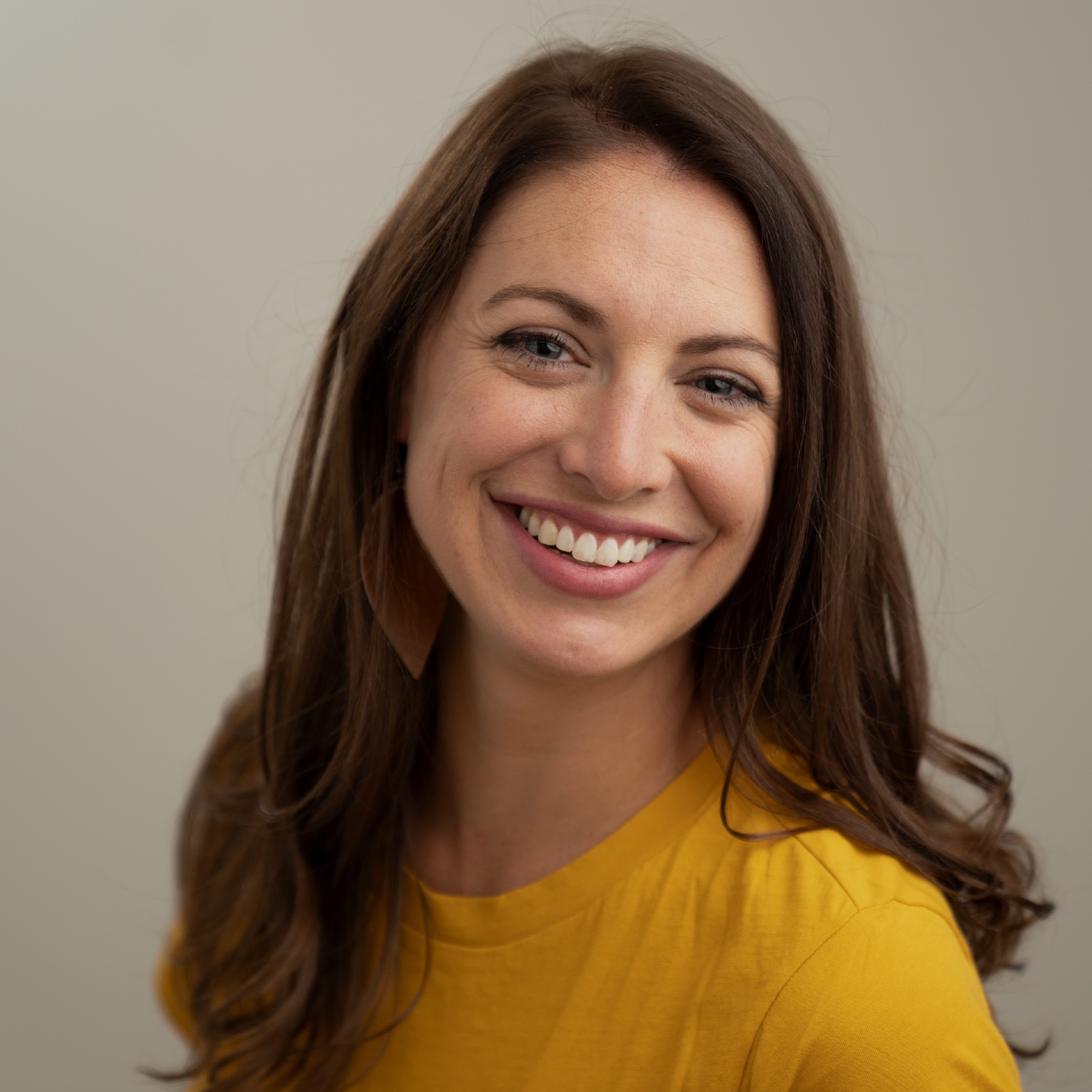 Alicia Klausmeier is the founder and president of Dream Accounting Solutions, a full service bookkeeping firm in Colorado Springs. With a passion for serving small business owners, the Dream team also provides process and payroll management, one-on-one support, and training.
In this episode, Alicia shares how her entrepreneurial spirit and problem-solving mentality led her to address a major stressor for small business owners: money management and cash flow.
Listen to our conversation to hear how one woman's dream allows so many others to realize theirs. For more inspiring entrepreneurial stories, visit our full library.